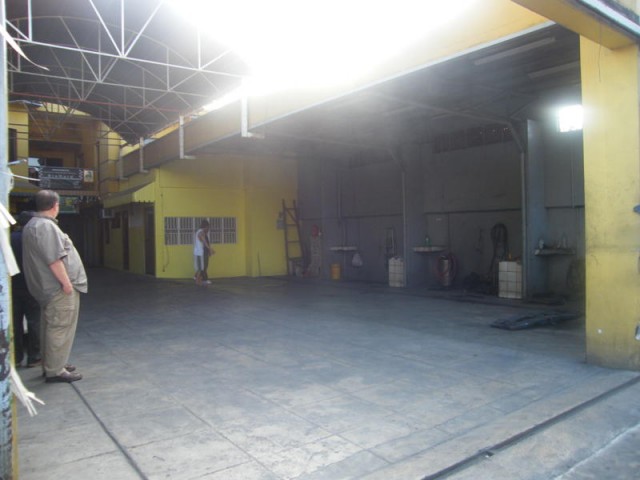 Dear Brother Daniel,
Greetings to you in the lovely name of our Lord Jesus Christ.  Just a brief report of some of the things going on here as you know.  First, we will be signing an agreement for our first Global Rescue Service Center in the Cubao area with three existing bays for car service, plus cleaning equipment for the car wash.  Also included will be a small office at this center for our G.R. Service Center business.
…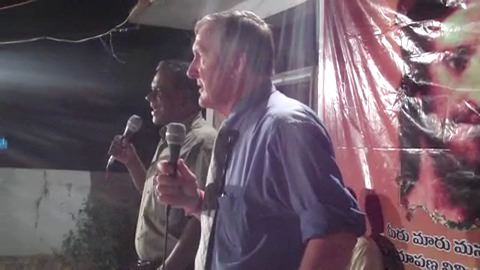 Bro. John Worlund greeting the people at a church in India.
…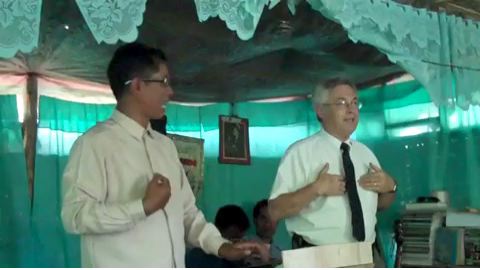 Bro. Don Furan and Bro. David Adkins sent in some video clips of their current trip in the Philippines.  The clip below is a portion of service with Bro. Don Furan preaching.
…
Sign up for our Weekly Bulletin
Our Weekly Bulletin contains a summary of the missionary work from the previous week, current and upcoming events, our Tape of the Week, and Quote of the Week.