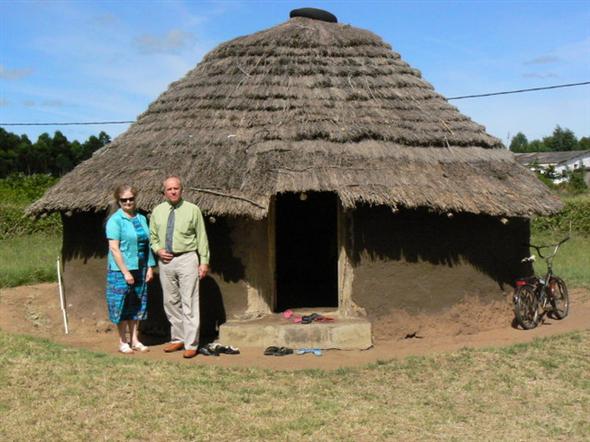 Photos from Bro. Darrell Robson's missionary trip to South Africa in February 2010.
…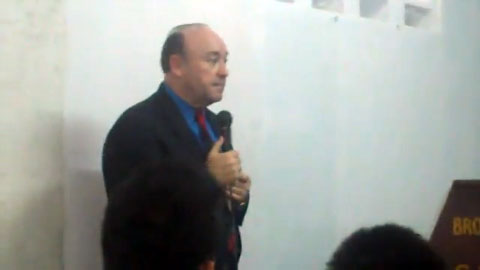 Bro. Daniel Martin preaching at Spoken Word Tabernacle in Bulacan, Philippines.
…
Sign up for our Weekly Bulletin
Our Weekly Bulletin contains a summary of the missionary work from the previous week, current and upcoming events, our Tape of the Week, and Quote of the Week.