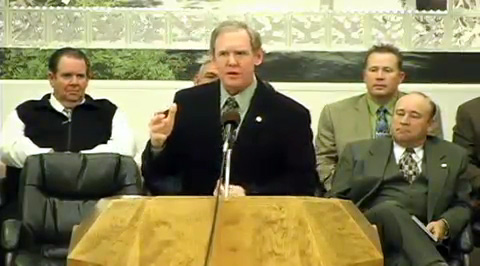 Previously broadcast live on December 31, 2010 from Evening Light Tabernacle in Finley, WA.
…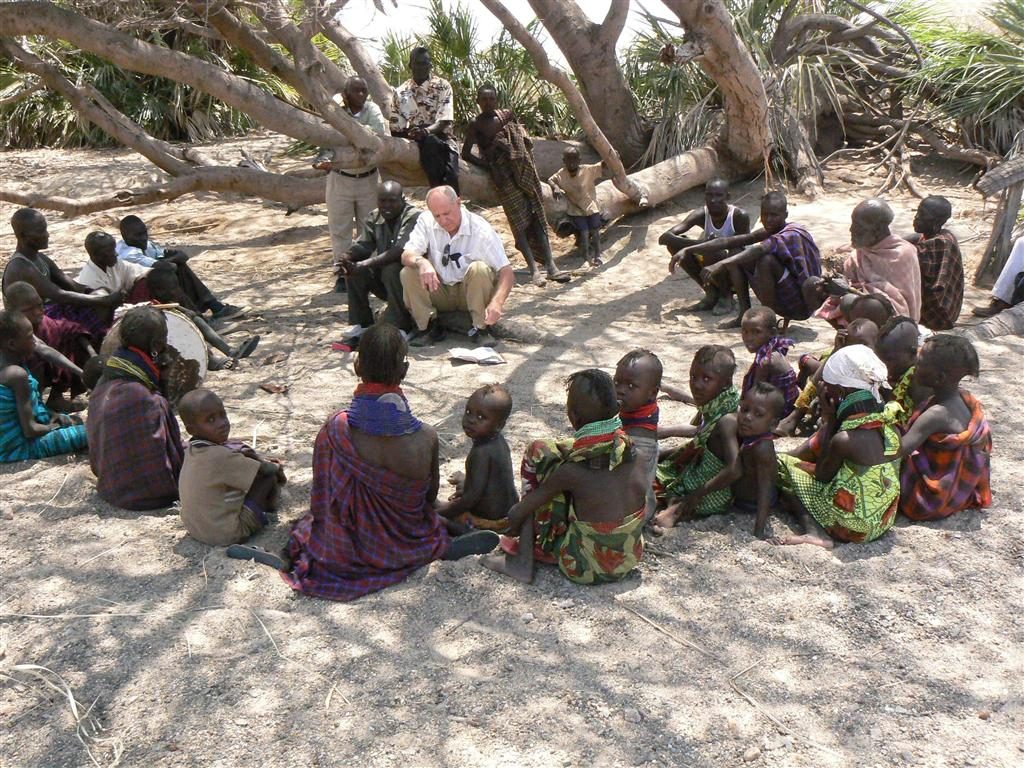 Dear Bro. Daniel,
Greetings in the Name of the Lord Jesus Christ. Bro. Scott Mitchell and I recently returned from Kenya. We spent a few days in Nairobi, then we, along with Bro. Paul Njagi, travelled to Lodwar. We spent ten days there. During this time we ministered the Gospel in many different places.
…
Sign up for our Weekly Bulletin
Our Weekly Bulletin contains a summary of the missionary work from the previous week, current and upcoming events, our Tape of the Week, and Quote of the Week.