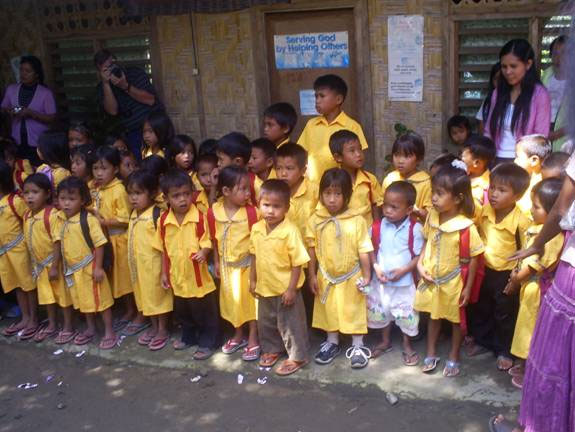 Greetings to you in the wonderful name of our Lord and Saviour Jesus Christ.
I just wanted to drop you a note and say thanks for all your prayers and support. There are many wonderful things happening at this time. The Brothers are out on the mission field: Bro. Ron Perry, Bro. John Worlund, and Bro. Nate Dutton are in India; Bro. Darrell Robson and Sis. Jalene are in South Africa working the townships with our local ministers; Bro. Tim Perales is preparing to leave for South Africa soon; Bro. Frank Dutton is in Flagstaff, Arizona attending some meetings and sharing the missionary vision with the Brothers and Sisters.
…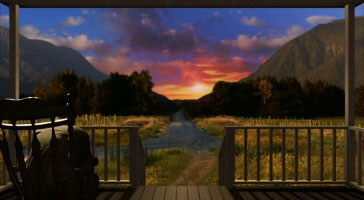 An inspirational video about the cause of Christ and being about our Father's business; spreading the Gospel of Jesus Christ to a dying world.
…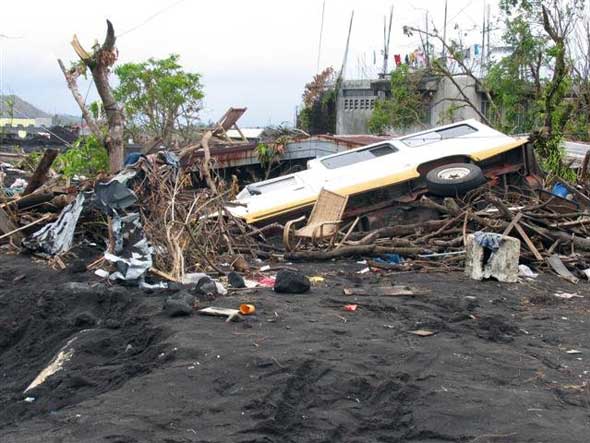 Photos of the aftermath of a super typhoon in the Philippines and the relief efforts provided by WMO.
…
Sign up for our Weekly Bulletin
Our Weekly Bulletin contains a summary of the missionary work from the previous week, current and upcoming events, our Tape of the Week, and Quote of the Week.