The Philippine work that the native brothers are aggressively pursuing is continuing to grow constantly. We are baptizing many souls every week for the glory of God. I have attached an email from our brothers in Mindanao. They are having difficult times and need your prayers. Please keep all these in your prayers.
E-mail from Bro. Nelson Avila
8-19-08
Dear Beloved Brother Daniel

Greetings in the Wonderful Name and a Most Lovely Name of Our Lord Jesus Christ. Sir thank you so much for your great love and measureless prayers for us here, praised the Lord for more souls added in the kingdom of God.

Sir I would like to ask for a prayers specifically the war in my hometown, since the other day until Now, so my whole family and relatives and some of our new believers in our outreach there was with me now, because of the war, the Muslim rebel and the military, they temporarily evacuated, and stayed for a while in the school LLC and some is in the fathers House, so right now we have a fellowship, and I believed this is the will of God that they are with us, in order for them to know more about the word of God in our day. the Moro Islamic liberation front or Called in short.( MILF ).were attacking some of the town here in Mindanao, so we are in a great danger, but we trust the Lord that he will protect His own people. so with this Sir, we really need your help for this sir, even in the rice and some other foods or groceries if you could. Whatever the Lord leads you in your heart. Thank you so much, for your concern for this and much more your prayers, that thru this happening many people will come to know Our Lord Jesus Christ as their Saviour of their Lives. Until here we really Love you all in the Name of Our Lord Jesus Christ: and pray for all of you always. God Bless.

Your Brother In Christ,
Brother Nelson Avila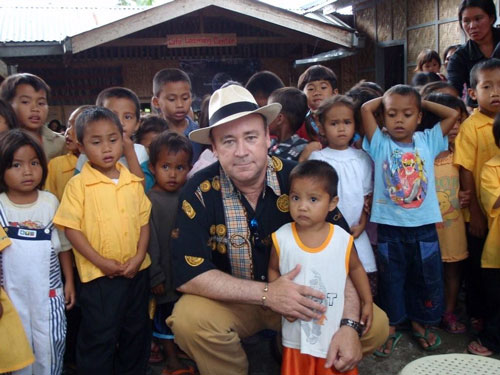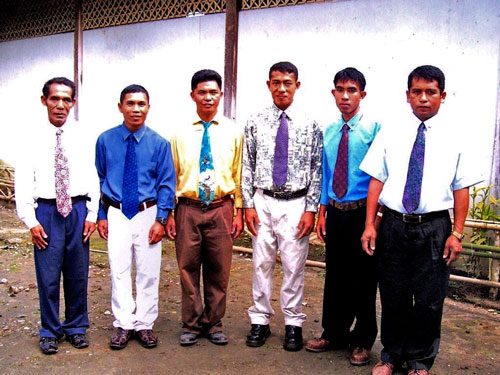 May God richly bless you for your continued prayers and support in the Gospel.
Your brother in Christ,
Bro. Daniel Martin