Greetings to all and thanks once again for all of your prayers and support during my recent trip to Uganda and Kenya.
My first week in Uganda, we had 5 services with Bro. Bolahs and Bro. Charles.  I had the opportunity to meet several Pastors from different location.  Very good fellowship, and a good time in the Lord.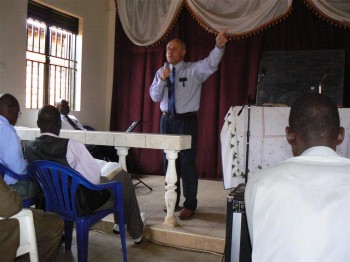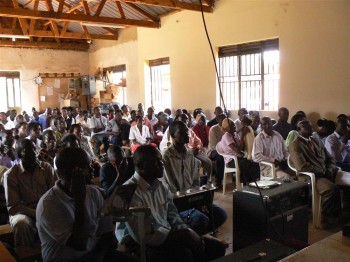 The second week, I flew to Nairobi Kenya.  Bro. Paul Njagi, who is our WMO representative, met me and together we had a very action packed week.  We had services in Nairobi and I also  had the priviledge to meet the Voice of God representatives, Bro. Barnaba and Bro. Benson.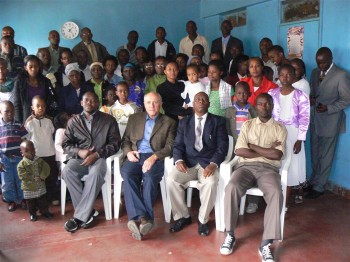 Next we traveled north to a town called Lodwar.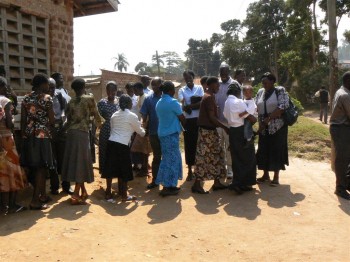 Here we had church under a tree.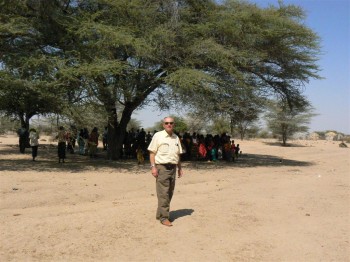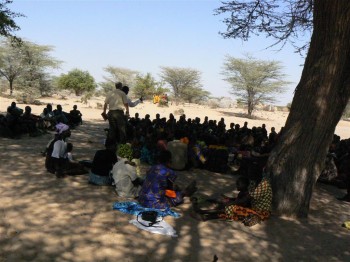 Afterwards we walked 5 km to a river where 39 people were baptized.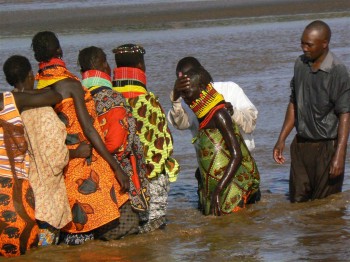 My third week I went back to Uganda.  Bro. Herbert from Sironko escorted me during this week.  We had services in and around the Mbale area.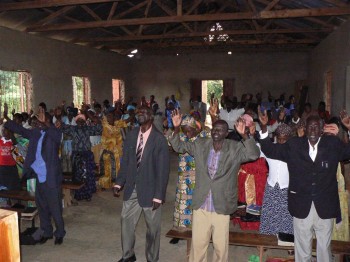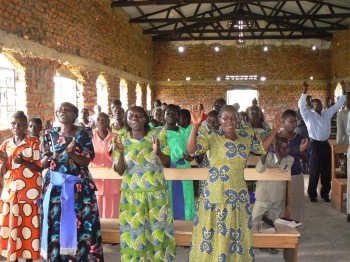 A very fruitful and positive journey.
God Bless
Bro. Darrell
A body united is invincible!