Dear Brother Daniel,
We just returned from the Philippines this week. We visited Brother and Sister Avila in Davao City where WMO is looking at opening our own Christian school. Brother Nelson has a small group in Davao city and another one about two hours away. The orphans which are now living in Davao city are doing great!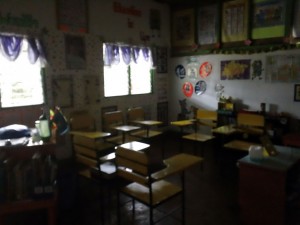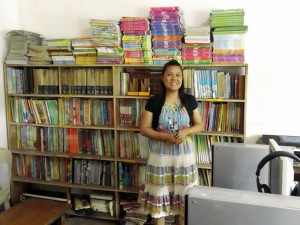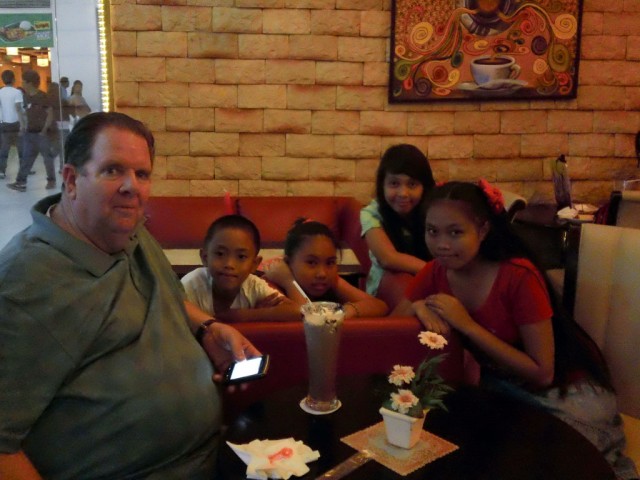 Our next stop was in Bacolod where we had meetings every day with the brethren. We had an all day fellowship in Tiling with Bro. Edmund and Bro. Arturo. I checked on the livelihood projects that WMO started there several years ago.  I am very proud of the fishing operation, and Bro. Edmund's farming is doing much better. These projects are now providing sustainable income for the brothers there and for the local missionary work.  In the afternoon we had a service with Bro. Ruben Romano.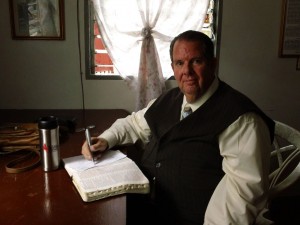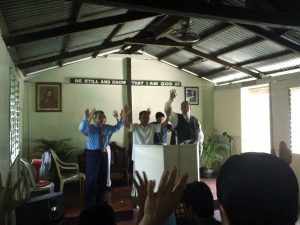 Sunday we had all the groups come in and had a great fellowship with Bro. Aldoray. God is still very much in the healing and saving business, which is what WMO is all about. We spent the last part of our trip in in Manilla with Bro. Rolly, Bro. Benny and Bro. Alex.  We had many visits and services with the brethren and many souls were saved and delivered.  I am proud of their faithfulness for over 12 years now.   God is good all the time.
Your friend,
Bro. Marc Duarte