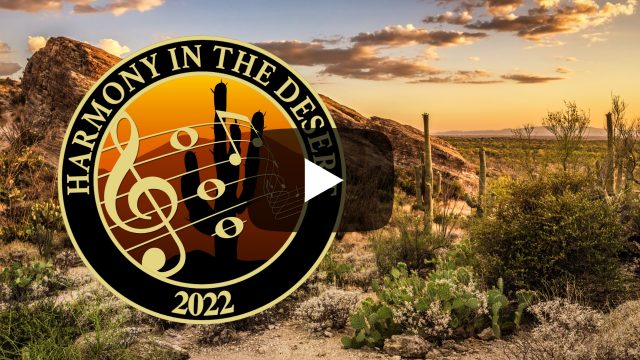 We will be streaming each night from Harmony in the Desert. You can watch from our YouTube channel at www.youtube.com/worldwidemissionary.
Schedule
All times are GMT -07:00 (Mountain).
Wednesday Evening – 7:00 PM
Thursday Evening – 7:00 PM
Friday Evening – 7:00 PM
Saturday Evening – 6:00 PM
Sunday Afternoon – 3:00 PM
For more information visit www.HarmonyintheDesert.org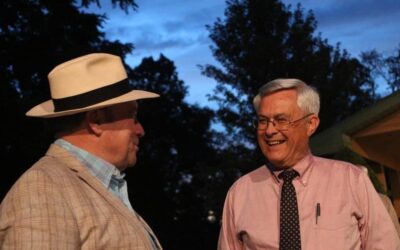 https://youtu.be/BRbJirwKDzg September 18th, 2021 Service will begin at 1:00 PM (Central)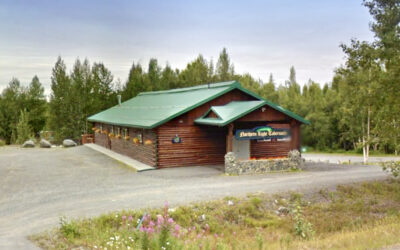 https://youtu.be/rj8k6wXpVi4 We will be live streaming our weekend services at Northern Light Tabernacle in Chugiak, Alaska this weekend. Services Friday Evening7:00 PM (Alaska) Saturday Evening6:00 PM (Alaska) Sunday Morning10:00 AM (Alaska)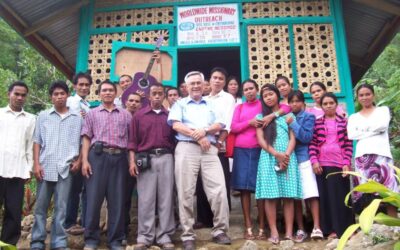 Bro. Don Furan In memory of a great missionary who got his promotion today. We give honor to our fallen comrade. 2 Timothy 4:6-8For I am now ready to be offered, and the time of my departure is at hand.I have fought a good fight, I have finished my course, I have kept...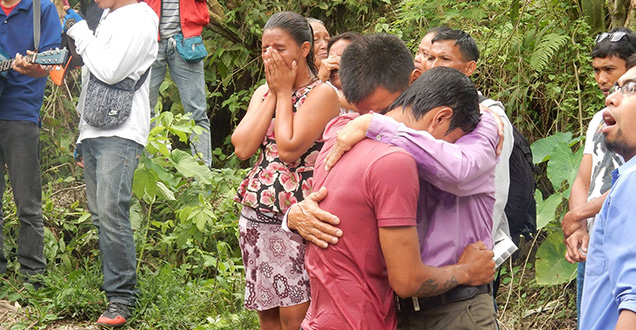 These photos were sent in from Bro. Ceasar Ungkal of the recent services held by native missionaries we are working with in the Philippines. [gallery...