September 18th, 2021
Service will begin at 1:00 PM (Central)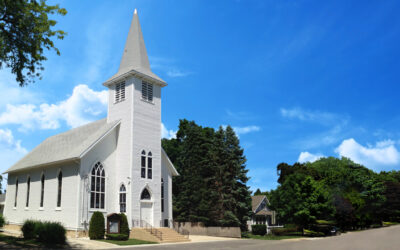 We will be having weekend services at Faith Tabernacle in Genoa, Illinois from July 2nd through July 4th. Join us live online! https://youtu.be/y296c_iI9kw Friday Evening - July 2nd7:00 PM (Central) Saturday Morning - July 3rd10:00 AM (Central) Saturday Evening - July...
A team of missionaries from the United States together with believers in Colombia will be broadcasting a Harmony With Believers singing event. Schedule Friday EveningMay 28, 20216:00 PM (Mountain) Saturday EveningMay 29, 20215:00 PM...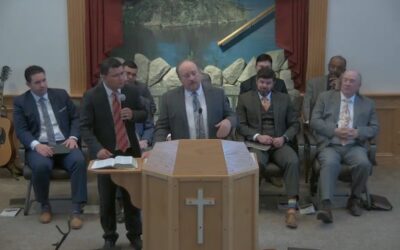 https://youtu.be/czo7x2n55FQ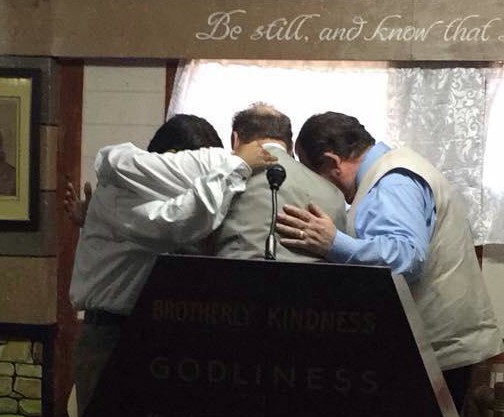 Photos sent in from the current trips to the Philippines with Bro. Daniel Martin, Bro. Marc Duarte, and Bro. Josh McFee [gallery...