There will be a memorial service for Bro. Joe and Sis. Carlota Canales on Saturday, April 2nd at 10:00 AM (Pacific) at Evening Light Tabernacle in Finley, Washington. We will have a live stream available for those that are unable to attend.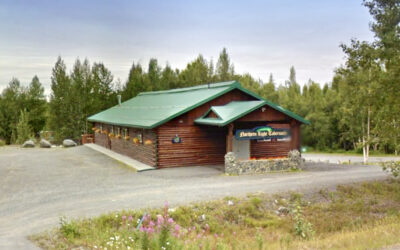 https://youtu.be/rj8k6wXpVi4 We will be live streaming our weekend services at Northern Light Tabernacle in Chugiak, Alaska this weekend. Services Friday Evening7:00 PM (Alaska) Saturday Evening6:00 PM (Alaska) Sunday Morning10:00 AM (Alaska)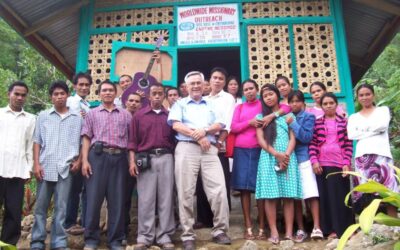 Bro. Don Furan In memory of a great missionary who got his promotion today. We give honor to our fallen comrade. 2 Timothy 4:6-8For I am now ready to be offered, and the time of my departure is at hand.I have fought a good fight, I have finished my course, I have kept...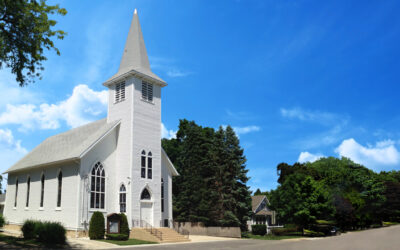 We will be having weekend services at Faith Tabernacle in Genoa, Illinois from July 2nd through July 4th. Join us live online! https://youtu.be/y296c_iI9kw Friday Evening - July 2nd7:00 PM (Central) Saturday Morning - July 3rd10:00 AM (Central) Saturday Evening - July...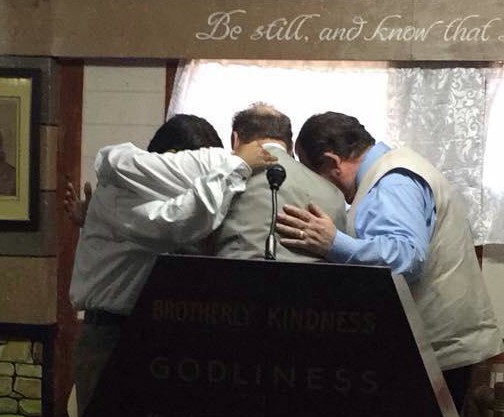 Photos sent in from the current trips to the Philippines with Bro. Daniel Martin, Bro. Marc Duarte, and Bro. Josh McFee [gallery...