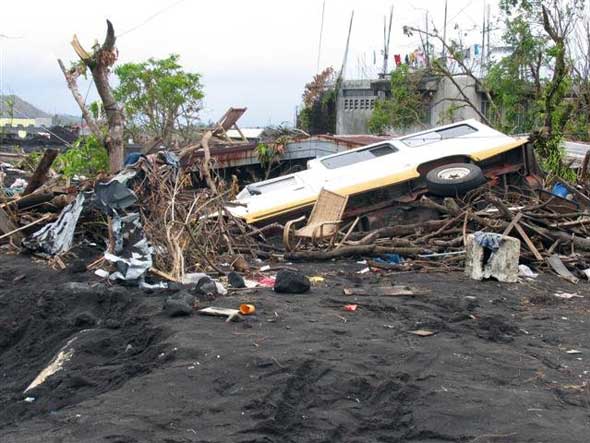 Photos of the aftermath of a super typhoon in the Philippines and the relief efforts provided by WMO.
…
Photos from the January 2006 missionary trip to Peru and Bolivia.
…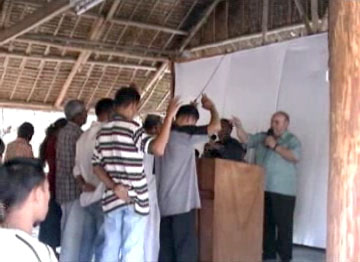 Highlights from a group missionary trip to the Philippines in February 2005.
…
Sign up for our Weekly Bulletin
Our Weekly Bulletin contains a summary of the missionary work from the previous week, current and upcoming events, our Tape of the Week, and Quote of the Week.