Presentation and interviews from various WMO Missionaries about missionary work and being inspired to do something for God.
…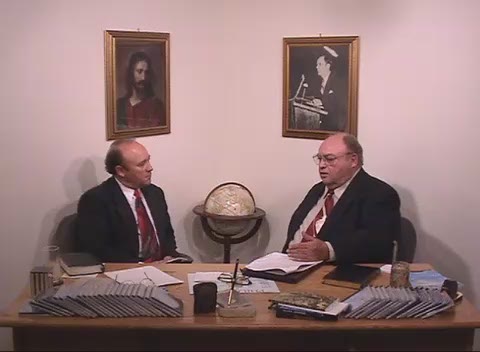 The first of a series of videos on God's Master Plan and our part in it. Includes both English and Spanish languages.
…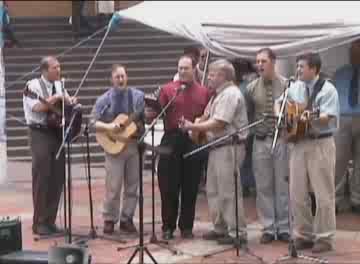 Highlights from missionary trips to various countries in 2003.
…
Sign up for our Weekly Bulletin
Our Weekly Bulletin contains a summary of the missionary work from the previous week, current and upcoming events, our Tape of the Week, and Quote of the Week.